The Critical Questions You Need to Ask When Choosing Local Movers
Hiring local movers can be a stressful task. The entire house must be packed, organized, and all items transported safely to the new location. Of course, all this requires a professional, experienced service.
However, finding a local moving company to hire is not as easy as it appears. You can't simply call someone and ask them to come over and pack your belongings. Instead, you should thoroughly research the service provider and make sure that their operating procedures meet your requirements.
The best method to learn the essential information from a local mover is to conduct a detailed interview. This article will outline the critical questions you need to ask to select the top local movers.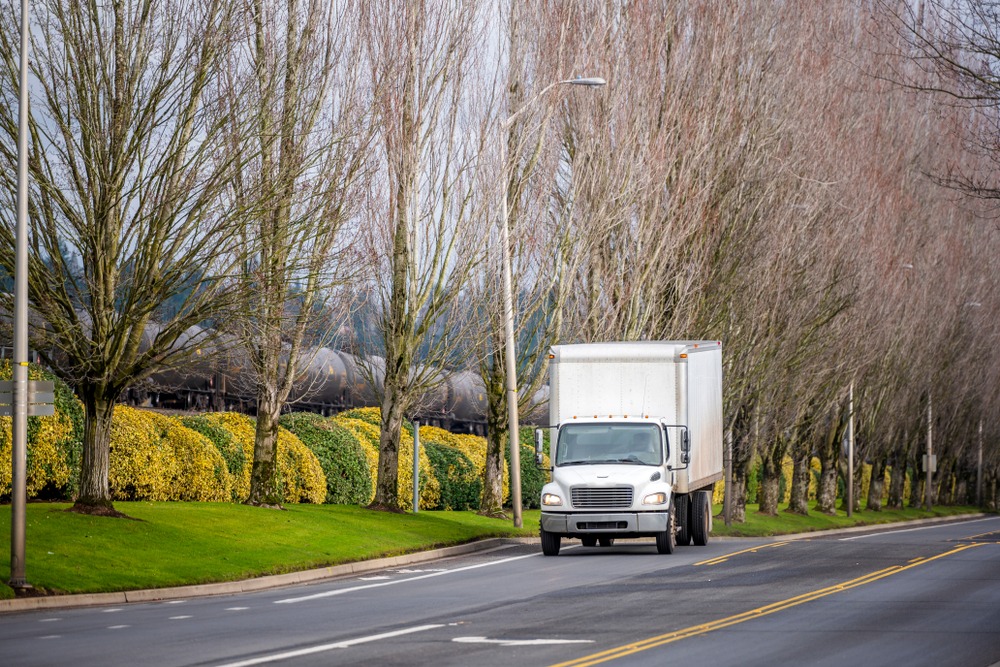 What Should a Good Local Moving Company Look Like?
A crucial part when considering a local moving service will be how dependable and trustworthy it is. If you hire local professional movers to ship your personal belongings, you should be certain they'll complete that task without a hitch.
But how will you know that your local movers are trustworthy?
Essentially, they'll prove reliable if they can take care of the job without any setbacks or hindrances. To do that, the movers will need plenty of experience, the necessary equipment, as well as the knowledge to use it, and a professional attitude.
In fact, the best local moving solutions will have all of those traits at the same time.
During your search, you should be on the lookout for scams. Unfortunately, local moving fraud is more widespread than one might expect. Questionable businesses are always searching for a quick profit and aren't particularly concerned about customer satisfaction.
With a handful of questions, you can identify the most promising companies and avoid movers that cannot match your demands.
Critical Questions for the Local Moving Service
Are You Experienced?
While you don't have to look for a company with decades of experience, you wouldn't want to work with a service that just opened.
It would be best to find a local mover that's been in business for a minimum of three to five years. Longevity doesn't always imply the best quality, but it does stand for something. After all, if a company has existed in the same industry for years, they're probably doing something right.
There's plenty of competition in local moving, regardless of where you live. As a rule, movers with better job success will stay afloat for longer. Thus, you'll know that you're on the right track if you choose companies with some level of experience.
Plus, the longer the movers have been in business, the more proof of their work should be out there in the form of customer reviews.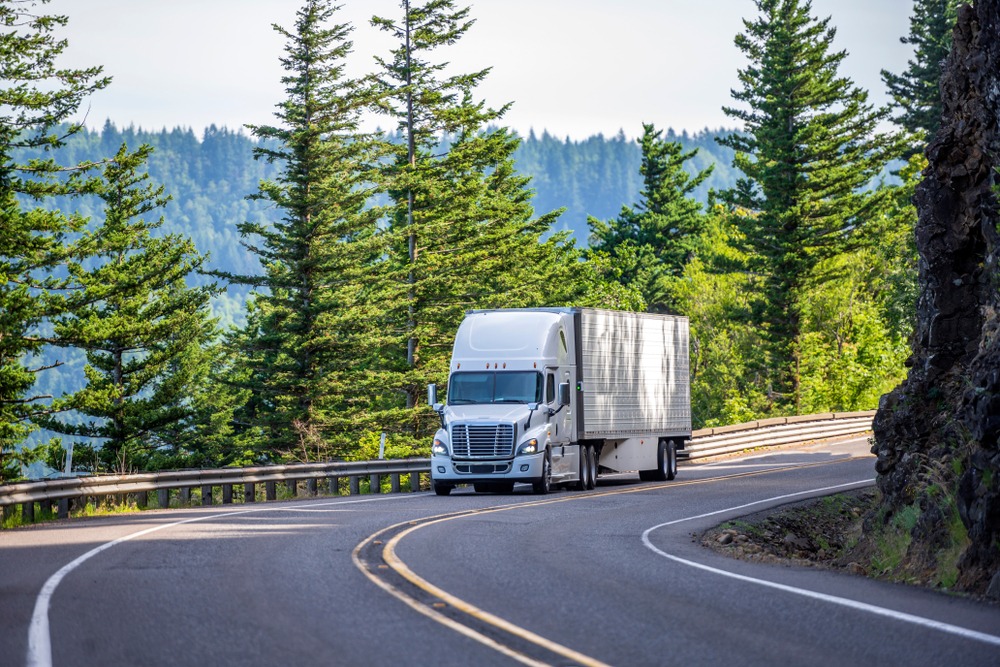 Are You Licensed?
The most common answer to "where to find local movers" would be a professional association. To become members of an association, movers need to comply with all regulations and adhere to specific professional standards. In other words, their licensing will be in accordance with federal and state professional agencies.
Furthermore, chances are that your company of choice isn't strictly for local moving but has a wider range of services, including long-distance and interstate moves. If the company you're dealing with is genuine, they'll have a unique USDOT number. This number will prove that the company is registered with the Federal Motor Carrier Safety Administration (FMCSA).
This information is easy to double-check. You can find all FMCSA registry numbers here.
Do You Have Proper Insurance Coverage?
In terms of moving companies, insurance is essential in two regards:
Firstly, your property needs to be protected. Basic plans will only partially cover shipped items. Worse yet, the coverage may depend on the item's weight instead of its value. In other words, if your belongings get damaged during transport, you'll receive only a fraction of the cost as compensation.
However, if you're dealing with true professionals, they'll be able to offer you advanced options. This might include cost-based protection and full coverage.
Secondly, mover employees should have proper coverage. At first, you might think that employee insurance shouldn't concern you, but the opposite is the case. The liability could fall on you if an uninsured employee gets injured while working on your property.
Do You Have the Necessary Equipment?
Local movers with truck services are by no means a rarity today. But just because you find local movers with a truck doesn't mean their vehicles will have sufficient carry capacity to transport your belongings seamlessly.
If you need particularly large or heavy items to move, you should ask about the specifics. Besides the truck, it would be best to ask about other specialized equipment such as hoisting gear and dollies.
Furthermore, a moving company will sometimes hire subcontractors to handle specific requests that the mover's resources can't cover. In that case, you should research who the subcontractors are and make sure their equipment is right for the job.
Do You Have a Professional Moving Crew?
Moving companies employ temporary workers regularly, especially in periods of higher demand. As you might expect, those workers usually aren't experienced professionals and may lack the necessary knowledge.
All this may result in complications and even material damage. In the worst case, one of the temporary workers might get injured or cause injury to someone else. The best way to avoid such unpleasantries is to ask for a professional moving crew.
What Are Your References?
Customer testimonials are the best proof of quality. A company with a good work history won't have an issue providing plenty of favorable reviews. Furthermore, they should have recommendations and references from previous customers.
If your area movers can give you this customer feedback, you should check what other people said about the company and when they said it. The more recent those favorable reviews are, the better.
There's one crucial factor left. Even if the company checks out by every criterion, its pricing might be what drives your decision the most. Here are some factors to take under consideration.
Essential Questions About Pricing
The primary concern in terms of pricing isn't to pay as little as possible. After all, cheap service usually comes with low quality. Instead, it would be best if you focused on any unexpected expenses. Your questions should be geared towards discovering and, potentially, avoiding hidden or unnecessary costs.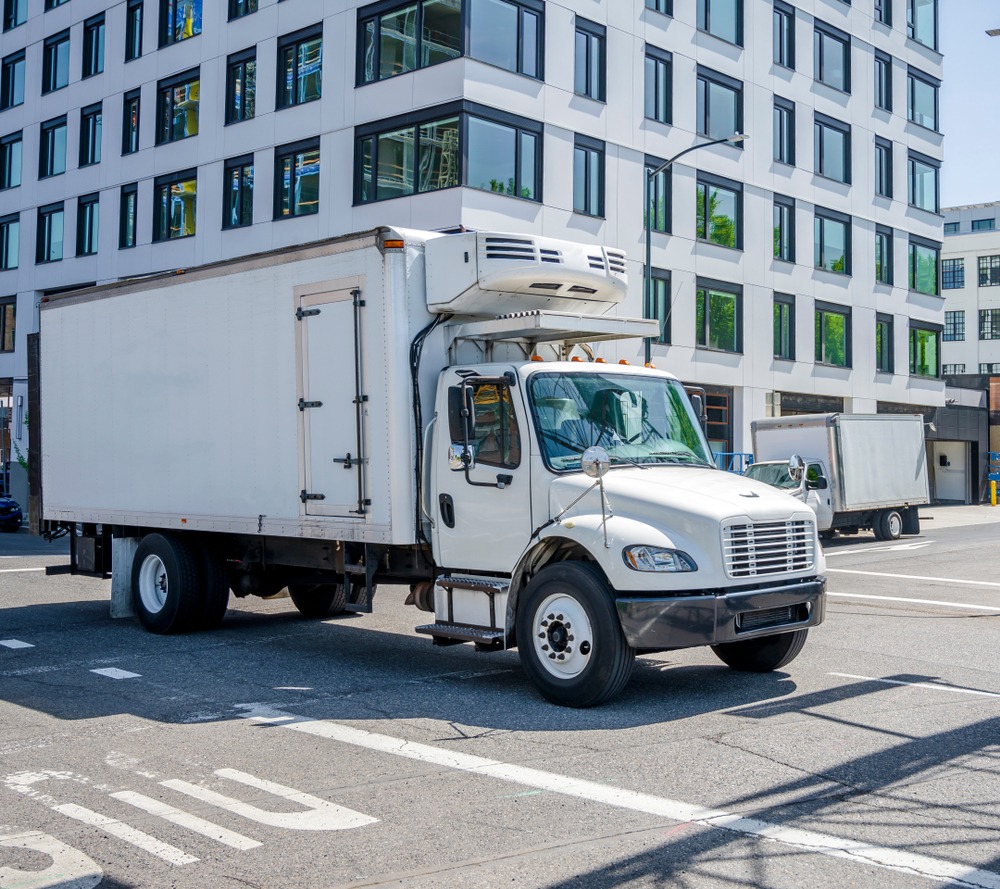 Do You Offer a Binding Estimate?
Estimates over the phone are hard to do accurately. That's why it would be best to have your movers send a representative to your home. Then, you can get a detailed assessment and, by extension, a precise quote for the upcoming job.
When discussing the quote, you should pay attention to every detail that could impact the pricing. Ideally, you'll discuss every element and specific requirement so that nothing is left unchecked.
After you go through all the particulars, you should receive the final offer from the rep. This is the most important part of the pricing conversation.
You should ask the representative to provide the offer in writing, including every essential point discussed. They should also give you a copy of the estimate.
If the company isn't willing to send a representative for the review or they can't give you an estimate in writing, you might want to choose a different mover. Any business that is only ready to provide a quote over the phone likely won't stick to that preliminary agreement. Instead, once the job begins, the expenses will probably keep rising.
What Counts as Extra Service?
Even when you agree on all details of the job, there could still be some activities that count as extra services. This will be the case if the movers need to disassemble furniture, handle highly unusual objects, or pack your things.
The travel time movers spend going to your home might also be considered an extra service. The same may apply to parking costs.
While such extra services aren't unusual, they can come as an unwelcome surprise if you aren't aware of them. That's why you should ask the mover what counts as an extra service. Then, once you're aware of the potential costs, you can see which of them you could cut back.
Some techniques for avoiding extra expenses will be pretty straightforward. You can pack your things yourself rather than wait for the movers to do it. Similarly, reserving a parking spot will remove additional costs, which can be quite handy if you hire local movers with a truck.
What's Your Deposit Policy?
It should come as no surprise if the mover asks for a deposit. After all, moving companies risk getting prepared for the job and their services being canceled at the last moment. A deposit provides some protection against just that.
Deposits are commonly given as a percentage of the total job cost. At the most, they can reach a fifth of that cost, so ensure your deposit isn't higher than that. Plus, it would help if you asked the mover if it's possible to refund the deposit in some instances. This will have to do with the mover's cancellation policy.
Of course, the company isn't the only party that needs to have a safety net in case of cancellation. You should ask if the mover offers reimbursements in situations where the company doesn't show up on time.
What About Inventory Handling?
How your local mover handles inventory will greatly impact the entire project. In particular, this will influence how safe your items are and how much you end up paying for the service.
When the company takes stock of what they're shipping, it would be best to have them do a complete inventory. This will mean inventorying every item, counting the number of boxes that will be moved, and noting the size and value of all your belongings. Plus, a full inventory should mark the current condition of your things.
It's best to create your own inventory in addition to the company's documentation. As an additional precaution, you should take photos to record the state of each item.
How Do You Charge for Your Services?
While movers will usually operate on an hourly rate, you probably won't be able to calculate how much shipping will cost based solely on the number of hours involved. Other factors like how many workers are involved or your shipment's weight will also impact the price. All of this should be discussed before you agree on the price.
In addition, shipping projects usually come with a minimum price equal to a certain number of work hours. So, even if your movers do the job faster, they'll still charge for the minimum hours. It's common practice and doesn't fall out of line, but you'll do well to be informed about it.
Are There Any Discounts?
Discounts aren't limited to retail sales – various services offer special deals and lower prices, including movers. They are often provided upon meeting specific conditions, but the discounts can also be seasonal.
Some conditions that may warrant lower prices include how many things need moving and your family size. In addition, some movers will have student discounts.
Which Payment Methods Do You Accept?
Every moving company worth its salt will accept various payment methods, from cashier checks to credit cards. They'll also ensure the payment is both taxable and traceable.
Of course, cash-only businesses should be avoided in most cases. Today, there are a few reasons why a company would accept only that method of payment. And most of those reasons fall on the other side of legality.
Choose the Right Local Movers
Getting the best moving company might take some time and research. However, if you go over all the questions outlined here, you'll have an easier time reaching a decision. Following this method will make an otherwise complicated and uncertain process much more straightforward.
If you're on the search for local movers right now, you'll want to check out Arlington Movers Virginia. The professional service and longtime experience will undoubtedly check those crucial boxes.